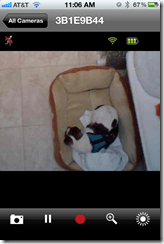 Remember how a few years ago setting up a streaming webcam was something that you left to the geek in your house? And even then, it probably didn't work all the time or required the webcam to be attached to a computer that was on all of the time? I sure do. I even remember when setting up a security webcam meant that you had to also configure an FTP server where the webcam would upload periodic pictures captured from the webcam. If you were lucky, you captured something "relevant" in that snapshot but most of the time, your FTP server simply got filled up with pictures of empty rooms or blurred movements. Let me tell you, it was a pain!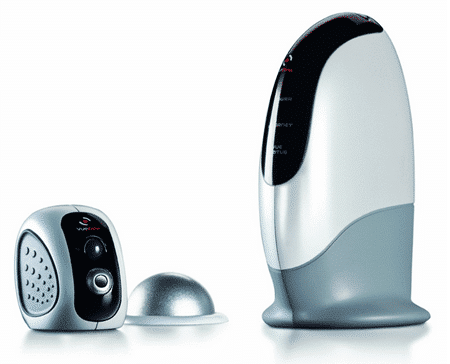 Fast forward to the modern day and suddenly you have a variety of streaming webcam options available and many of them work pretty well. But the features of these solutions vary widely so you need to shop around carefully. Here are some things to consider when looking for a security or streaming webcam solution for your home:
Easy to set up
Minimal configuration complications
Ability to hook into your network
Ability to see live videos via a website
Ability to see live videos via a smartphone
Ability to record videos for later playback
Ability to take a snapshot from a video
Ability to store videos for later viewing
Night-vision enabled
1-way or 2-way audio
Cordless
Battery powered
Scalable so that you can add more cameras to your network
Remotely configurable
Receive instant alerts when motion is detected
High-Definition video
Easily mount a camera anywhere
Pan or zoom in on your videos
Schedule when recordings should take place
Are those enough consideration points? And honestly, I haven't come across any solutions (yet) that can have a "yes" placed next to the items above. However, I recently tested out the VueZone Personal Video Network solution and their offering comes pretty darn close. Since the list of "no's" is shorter, I will list those out first (and who knows, perhaps their next version will mark those off the list). What the current VueZone CAN'T do is see in the complete dark (nigh-vision), have 1 or 2-way audio or provide HD video (you can take high resolution photos though). That's pretty much it! Not bad, right?
{ 1 comment }