For 7 days, my family and I went off-roading in the 2012 Nissan Xterra Pro-4x SUV way up deep into the mountains with no signs of humanity for miles. Well, actually we didn't, we only drove over to Monterrey, CA, but in my mind, I imagined taking the Xterra up into the mountains using the 4×4 the entire time. We did head to the beach and got a little sand inside the Xterra but for the most part, we stayed ON the road.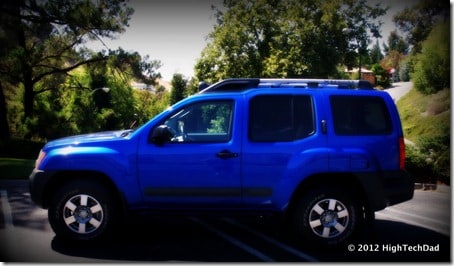 The Xterra is truly a vehicle built to go camping or up into the snow or somewhere where you can take advantage of the 261 horsepower V6 engine.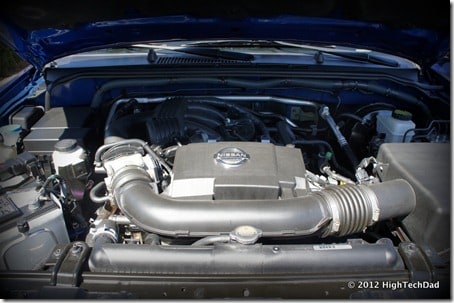 This 4.0 liter, 24-valve engine is made to climb and to haul and the body of the Pro-4X is built to withstand twists and torques of merciless mountain roads as it is built with high-tensile strength steel. And if you get stuck in a particularly awkward situation, you can turn on the locking rear differential to give balanced power to your rear wheels. And you have the option to use a dial to switch from 2-wheel drive to 4×4 High on the fly. If you need to go into 4×4 Lo, you do need to stop.
{ 0 comments }