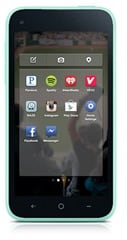 It's been a while since I hosted a giveaway, so I thought that I would start out the Memorial Day Holidays with a giveaway holiday! If you don't have a smartphone yet, this giveaway is for you! Or, if your child is ready for their first smartphone, you better enter. Or if you simply want a back up phone, you may want to enter as well. Regardless, courtesy of AT&T, I'm doing an HTC First Giveaway!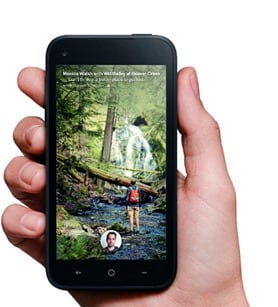 As I actually haven't had any hands-on with the HTC First (because I'm giving it away), I'm just going to speak to HTC in general. I have had several HTC phones (some for Windows and I'm currently evaluating the HTC One). HTC is known for its solid design and the First is no different. Here are some quick specs on the HTC First:
Facebook Home – this device is MADE for Facebook addicts!
4.3″ Touchscreen – not too big nor too small
4G LTE – you want a fast network? AT&T's got it!
5MP Camera – snap those great photos!
1.6MP – great for seeing how your look or for some video chats
1080p HD video capture – get that HD video!
Music Player – take advantage of the new Google All Access Music service!
Text Messaging – text to your heart's content, just DON'T do it while you drive!
Email/Calendar/Contacts – keep up to date with all of your activities and contacts
World Phone – you only need one phone if you go overseas
Android OS – currently supporting Jelly Bean (v. 4.1) with upgrade possibilities
Storage/RAM – Up to 16 GB internal storage and 1 GB RAM
Wifi/BT enabled – 802.11 a/b/g/n (2.4 GHz)/ BT v 4.0
Oh, and one more thing, if you win this smartphone, you can get it contract-free. Sure, you could buy this phone at a discount, but then you are also locked into an extended contract potentially. The winner of this giveaway gets it contract-free!
{ 0 comments }