This article is not what you think. At least not from reading the title. It's not about "stranger danger" or that odd-looking white van that cruises down the street, freaking people out. It's not about the ridesharing vehicle that shows up at to take someone in your family somewhere. It's not about that teenager who is picking or dropping off your son or daughter in the morning or late at night. It IS, though, actually about the car itself. Let me explain.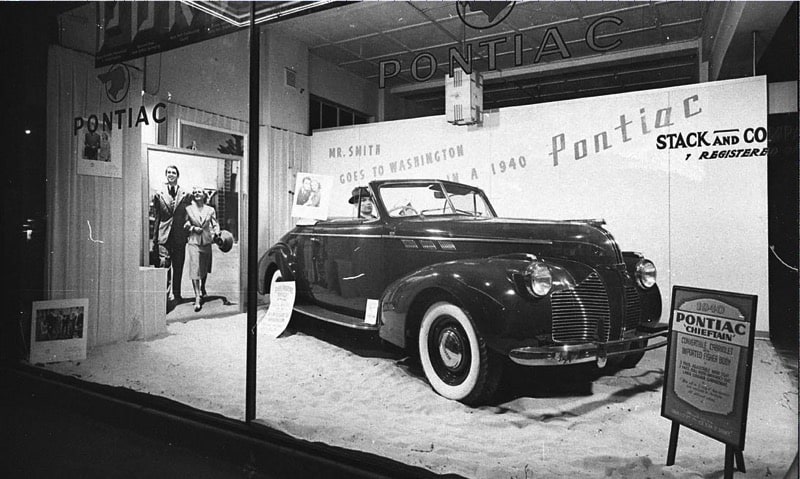 I have one daughter who is of driving age and one quickly approaching that on ramp (and one more dying to be driven around by the other two). Recently, there has been some discussion about the fact we only have two cars and we probably would need another one so that we aren't playing a game of musical chairs when it comes to driving somewhere. So, as a dad who likes cars, my thoughts are turning to that third set of wheels, and deciding if the third car will be for my wife and the kids get her car, or if the kids get a car.
The problem is, I really can't afford a new car, so my thoughts are turning to used ones. Here are a couple of articles I wrote back when I was buying a new car: one with pre-purchase advice and the other with more recommendations post-purchase. I think, however, the lesson I learned is that you probably can get a better car for the money if you buy a used vehicle.
Quick Tips for Buying a Used Car
There are a few ways to buy a used car:
Buy from someone you know
Buy from a dealer
Buy from Craig's List, eBay Auto or someone similar
Buy from a used car service
I'm not at the buying stage and probably won't be for a while. But it is quite important to fully understand what to look for in a used car. Some of those things extend beyond the actual make and model itself. With used cars, you have an added dimension – that of the vehicles previous life and owner. But the nice thing is, by buying used, the depreciation of the automobile has been handled by the person who originally drove it new off the lot.
But while you do save money buying a used car (which is great), it is important to focus on that "other dimension" – the vehicle's history (which might not be so great).
Again, while I'm only at the early stage of research, I want to make sure I make some sound choices along the way. And even in this initial part of the process, I learned some really interesting things. And these are important to know about – life threatening even!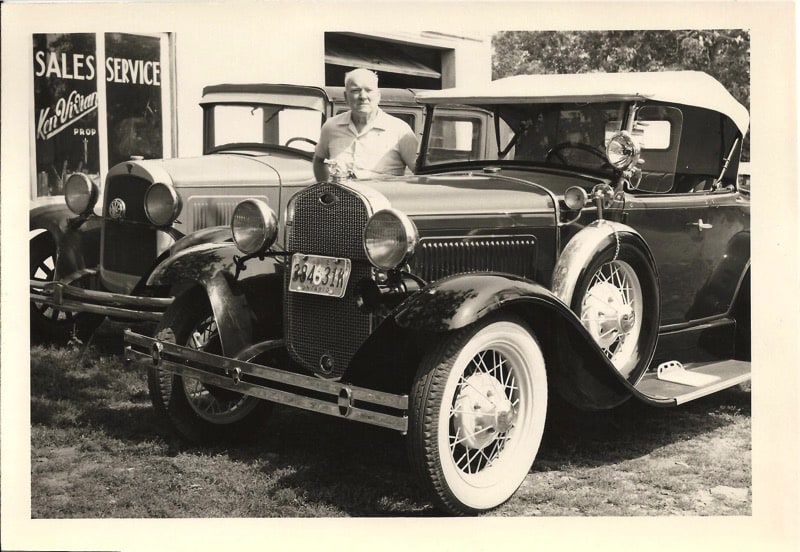 There are many different online services and local dealers who sell used vehicles. As I was researching these, companies like AutoNation, Beepi, AutoTrader, TrueCar, Cars.com, CarMax, and even rental companies like Enterprise, an interesting question came to mind. Does the service or dealership really have the purchaser's safety in mind?
Know the Used Car's History
Of the purchase options available, I would recommend either buying from someone you know (and trust) or getting a used vehicle from an organization that offers a multi-point "certification" of the vehicle. I learned, however, that even these so-called certifications might not be entirely truthful.
You should do your own due diligence and start with a service like CarFax which gets as much of the history of the vehicle as possible. Things like accident information, lemon history, accident indicators, odometer reading, usage types and most importantly recall information are critical to have before you trust any dealer's "multi-point certification."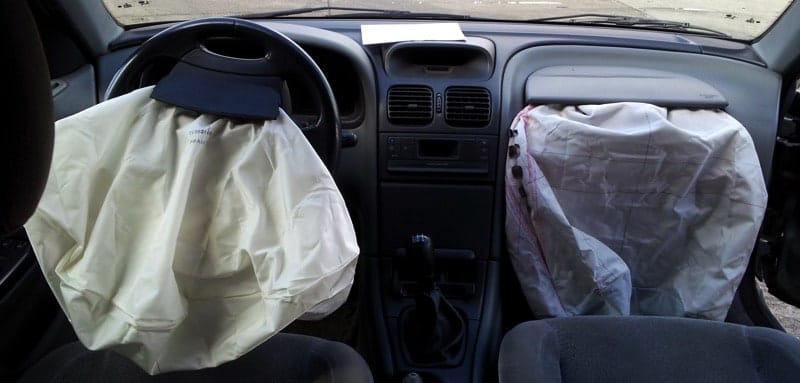 Remember all of the air-bag recalls? As a vehicle owner, there is a good chance that your vehicle has been affected by the Takata airbag recall. Have you replaced those defective airbags or are you on a waiting list to get the service done. Or did you just decide to trade in or sell your car and avoid that whole process completely?
When you do find the car you want, be sure to check to find out if the airbags have been replaced if they were part of the recall. In my research, I learned that used car dealers and services are NOT required by law to replace those defective airbags. With new vehicles, they are however.
As I dug deeper into this issue, I came across some alarming articles about CarMax, one of these services/dealers you can use for new and used cars. There is a press release recently issued by Consumers for Auto Reliability and Safety that warns consumers about purchasing used cars from this service, citing that CarMax "continues to sell unsafe, defective recalled cars, including vehicles with dangerous Takata air bags." Wait what?
I searched some more and found many other articles talking about this issue. Consumerist.com sums it up "although the group's findings are certainly eye-opening, and CarMax may be violating federal laws against unfair and deceptive advertising, or certain state laws, there is no specific federal law that gives the National Highway Traffic Safety Administration the authority to force dealers to fix recalled used cars before they are sold or rented."
WMC Action News 5, in Memphis, TN, did some hidden camera work and found that other dealers do similar practices. What grabbed me was the quote from CarMax's Public Affairs spokesperson, Jonathan McNamara: "our policy, as we approach all recalls, is to let the customer make that decision for themselves."
There you have it! The ball is in your court. One more thing to check as you are buying a used vehicle. So my advice to you is to not take those "certifications" for granted and to read all of the fine print before you make any purchases. With whatever method you can, learn about the used vehicle's history. And when you find the vehicle you want, get the VIN (Vehicle Identification Number) and search on the NHTSA's SaferCar.gov VIN search to see if that vehicle has any recalls.
There are services, like AutoNation and others, who do offer "recall-free" vehicles. I know that as I continue my own hunt for a new family vehicle (a used vehicle) that I will take time to do so, conduct a lot of research on not only the car but also the person or business selling the car, and simply be an informed consumer.
HTD says: While you can potentially save thousands of dollars getting a used vehicle, safety is priceless so check the full history of vehicle and learn the policies of the organization selling it.