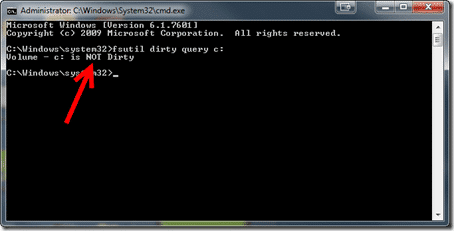 Recently, my Windows 7 computer started running a CHKDSK each and every time that it booted up. For those that don't know, the CHKDSK utility is a way that Windows validates the system file structure and integrity of your computer's hard drive. You can scan your hard drive with it or run it with a fix (/f) flag to correct issues on your local hard drive. But, when time is critical, many of us don't want to wait around while the system is scanned, especially if for some reason, it is happening each and every time you start up. When that happens, you either have a serious problem with your computer, or somehow your system has been automatically set to do this scan.
While I don't condone stopping these scans, especially if your system does indeed have problems, having this run every single time you start up borders on maddening! So after some digging, research and testing, I have found the way to prevent this from happening.
Just a little disclaimer, while I did test this on my machine and it, thus far, did work, if something goes horribly wrong while you do the steps below, I'm not responsible for any data loss or corruption or any issues in general…you are assuming all the risks associated with these steps.
Steps to Prevent CHKDSK from Running on Every Computer Restart
{ 0 comments }