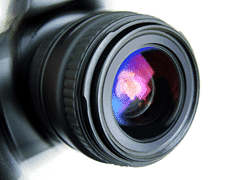 Who would have believed what a busy month January 2013 would be. As is customary for me, I can barely see the end of my nose, the end of the day or the end of an article. How the heck can I look through a month and plan ahead? Honestly, I wish that I had actually planned ahead a bit more as January is looking to be one of those really important months. But "focus" is a key word for me in 2013 so planning will be crucial.
I have to make choices, just like everyone else. While I wish that I could focus 100% of my work brain on HighTechDad, I actually have a day job which pays the bills, ensures my family has health care and provides me with a professional career. (Well, I could say that my writing with HighTechDad is another professional career.) But I digress.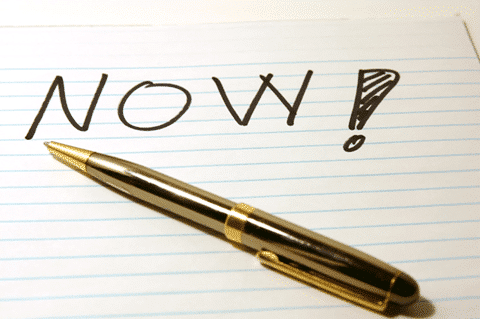 January has several events that I truly wish that I could have attended but due to budget, work and time limitations, I will be covering, analyzing and observing these remotely. Here are the events that I feel to be particularly relevant to the tech and family world that I inhabit. If you have a chance, try to check them out.
NMX (BlogWorld)
{ 0 comments }