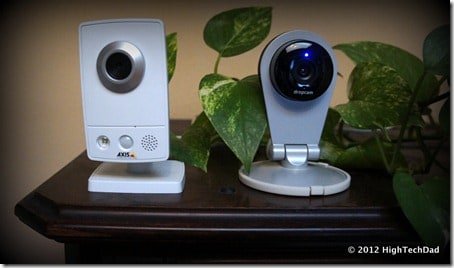 Almost two years ago, I reviewed a new wireless webcam that I felt was a clear winner, especially for families – the Dropcam. It was by far the easiest to set up and use, wireless web-connected video streaming camera that I had used. Over the past 2 years, I used it pretty much every day. It allowed me to have eyes at home while I was at work, or to keep and eye and ear on my kids when I was out in the yard or down the street. It was one of those devices that you set up and forget about (in terms of the setup process) but you definitely don't forget about in your day-to-day activities. Being able to stream live (or recorded) video via the Dropcam web portal or a mobile app was (and still is) pure convenience. So how could they improve on something that I already love and use daily?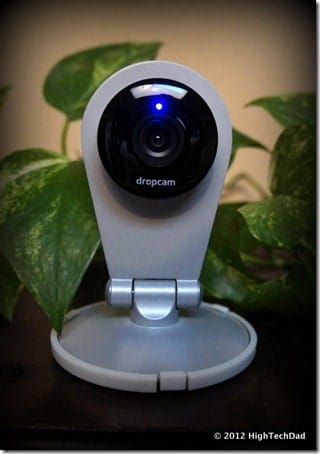 Easy! Come out with a new version with even more (and better) features. And that is what they have done with the new Dropcam HD. And it isn't just an upgraded version, it is completely redesigned and re-architected from the ground up. And they are smart upgrades as well. Perhaps the best thing is to list out its capabilities and how they compare to the previous version I reviewed, the Dropcam Echo (the audio-enabled version):
Easy set up – definitely even easier to set up than the older version
Audio – not only can you hear the audio, you can also speak back through the camera
Video – you now have a wider range of view, and it's HD (720p)
Night-vision – didn't exist in the previous version
Zooming – anther feature that didn't exist in the Echo
All of these features and functions are built on top of the existing Dropcam platform which is mobile and web-enabled, as I mentioned, and extremely easy to use and configure.
{ 4 comments }