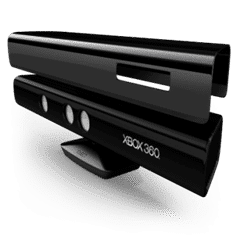 Sometimes low-tech is the best way to go. I hadn't really thought much about the Kinect for Xbox and Window in terms of privacy, until the folks at Catalyst Components reached out to me about their new product called the Pritect cover. It's a privacy guard for the Xbox 360 Kinect. What is the Kinect? It's a gesture, motion and sound interaction device that is used in conjunction with the Xbox 360. It can be used for navigation of the Xbox 360, or, more often, used with a variety of Xbox games. Instead of using a game controller, your gestures, voice and body movement are captured, recorded and analyzed, eventually translated into actions on the Xbox 360.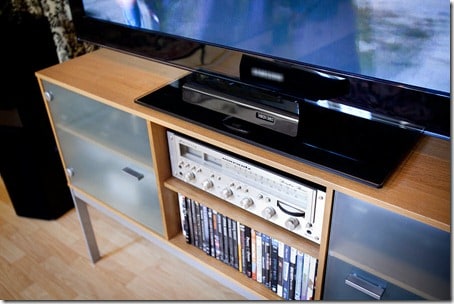 So why would you need to do anything about privacy? GASP! Are you living under a rock? Or perhaps you are hyper focused on all of those other privacy and security issues out there and simply forgot that if you have Kinect. Well, you potentially have a window into your life that could be exploited (I don't believe this has happened) or recorded accidentally (have you looked at your Xbox configurations to see when and what is recorded?) or captured on purpose (for advertising purposes).
Sure, you could disconnect the Kinect from the Xbox when it is not in use, but that is a bit of a pain. So, Catalyst Components came up with a simple yet effective solution for security your Kinect camera privacy – the Pritect Cover. This $9.99 product is a hard shell cover that slips over the Kinect. It is padded and lined inside so it won't damage or scratch the Kinect.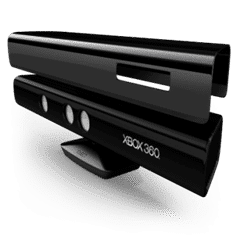 { 0 comments }